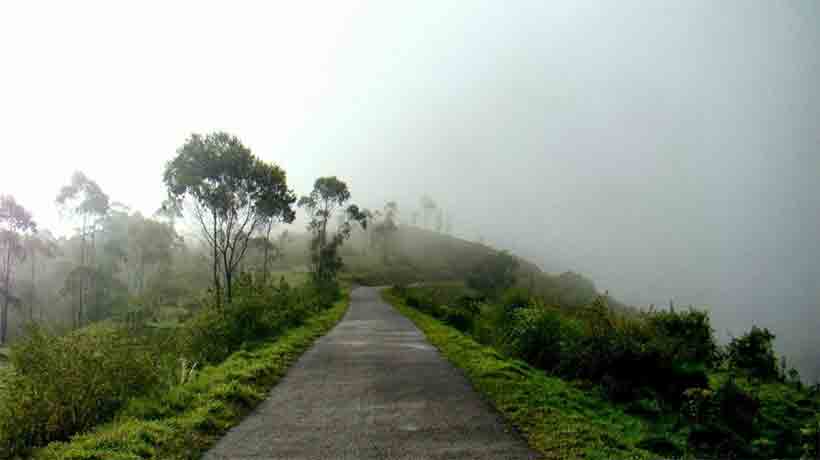 Kottayam: Patthanamthitta has the best air quality and Kerala tops the table with all of its districts maintaining safe status in the country.
Pathanamthitta got 'excellent' status by regulating the Air Quality Index (aqi) at 26.Even as Thrissur has most polluted air quality in Kerala with 55 AQI, the district still comes under 'Good' status, the report prepared by Green Peace India in 2016 said.
But things are turning bad for Kerala as AQI in a few districts like Kochi, 51,Thrissur, 55, Waynad, 50 and Kozhikkode, 51, is on an increase while it is decreasing in Alappuzha, 35, Kottayam, 54, Thiruvananthapuram, 53, Malappuram, 37, Palakkad 41 Kannur, 48, Kollam, 46, Kasargod, 42 and Idukki, 35.AQI in the State increased 13 per cent from 2010 to 2015.
The report expressed concern over 47 per cent people living in cities having no facility to gauge air pollution.With the AQI at Delhi standing at an alarming 290 AQI, there is fear that India may displace China as the most polluted country.
The AQI in Faridabad (Haryana) is 272, Bhiwandi (Rajasthan) 262, Patna in Bihar 262 and Dehradun (Uttarakhand) 238.The AQI level in China saw a decrease of 17, the US 15 and Europe 20.
Subscribe To Our Newsletter