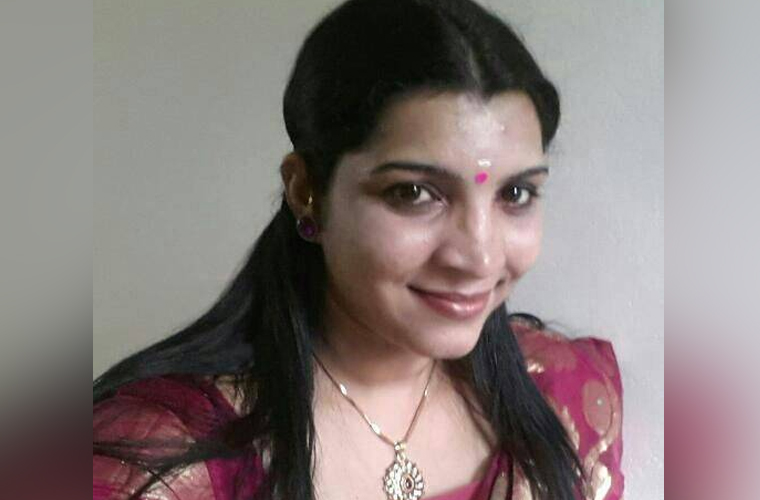 Kottayam: After burning her fingers in solar power plans in Kerala, controversial entrepreneur Sarita S Nair is has decided to test waters in Tamil Nadu.Sarita, facing charges of duping investors in her company Team Solar, has started a paper product plant at Thakkala in Kanyakumari district. The unit is engaged in producing paper plates, cups and bags.It also has a showroom on the Thakkal-Nagercoil road at Kollanvilla.
Bags are made by women employed from the local area, while plates and cups are made by machines.She also has plans to set up projects in Nagercoil and Kanyakumari.
Sarita has also got a contract to operate a solar power unit of a North Indian company at Aruppukotai in Madurai. Capital investment for the project is being made by the North Indian firm.
Subscribe To Our Newsletter