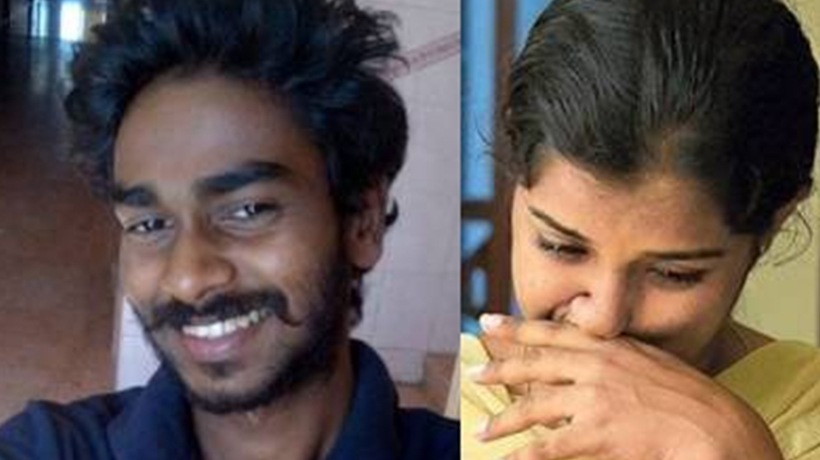 Kochi: Police is struggling to fish out Rehana Chacko in connection with the death of newly-wed Kevin, 23, who married his lover Neenu against the will of Neenu's mother Rehana and other members of the family.
Rehana is believed to be hiding in a place in Punalur trying to get an anticipatory bail while police say that they want to nab her before she secured bail.
She was last seen in her house in Thenmala last Sunday after which her son Syanu hid her in a safe location before he surrendered along with his father.
On the other hand, police, as feared, is trying to protect the men in uniform as the IG Vijay Sakhre told reporters at Kollam that cops woukd not become accused as there is no proof against them in the death of Kevin or conspiring the murder, he said.
Assistant Sub Inspector T M Biju and civil police officer Ajay Kumar were arrested but were given bail by a court in Ettumanoor as police failed to produce strong evidence against them.
They were indicted for taking a bribe from Neeenu's brother Syanu Chacko for drunken driving on the night before Kevin was kidnapped from Mannanam.
The court chided the police and granted them bail.
Meanwhile, the postmortem report said that there were possibilities of Kevin falling into the river and dying due to drowning or somebody dumping him into the river after he became unconscious.
There was serious injury in the right eye and the body had signs of being dragged for some distance.
Subscribe To Our Newsletter