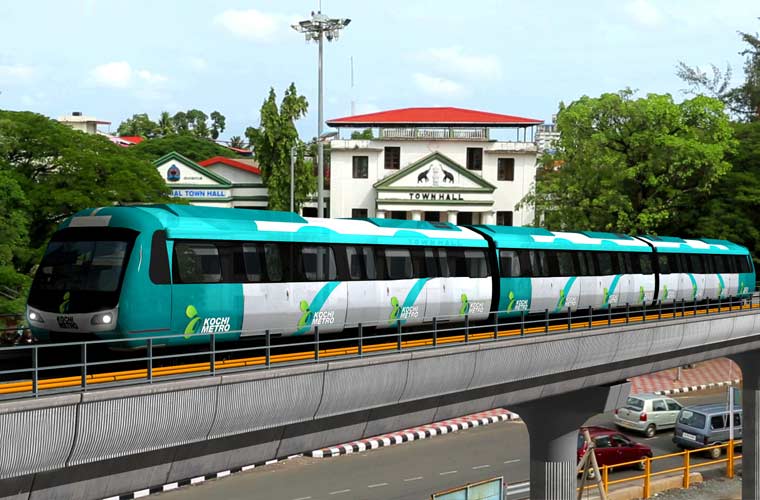 Kochi: In a first of its kind, Kochi Metro Rail Ltd (KMRL) has introduced a system to operate 15,000 autorickshaws for the benefit of the travellers.
An agreement to operate feeder services to ferry metro passengers to different locations was inked with the association of autorickshaws drivers.Three hundred auto drivers have been trained for this.
Online booking of these autos will be introduced soon. There are also plans to introduce electric autos.
The agreement was signed between district Collector Mohammad Y Safirullah, who is a director of KMRL, and auto diriver association leaders.
Subscribe To Our Newsletter