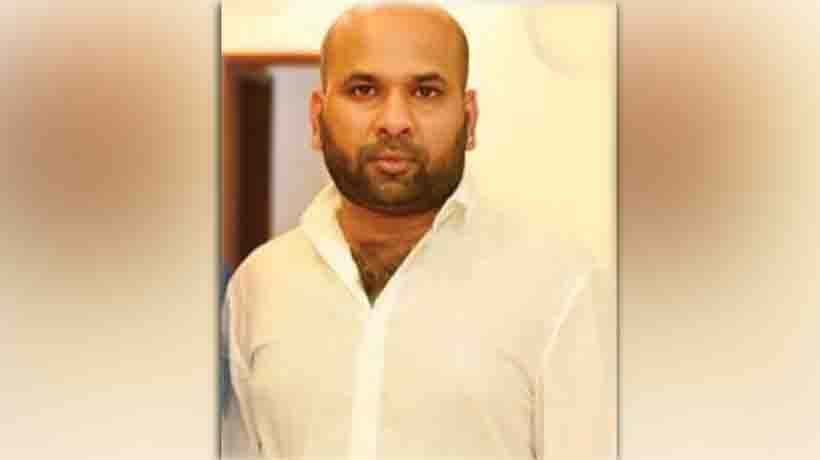 Kottayam:CPM state secretary Kodiyeri Balakrishnan's son Binoy Kodiyeri claimed that a Rs 1.72-crore case against him filed by Dubai businessman Ismael Abdullal Al Marsooqi had been settled out of court
Binoy claimed that the matter was settled without making any payment.
He told a TV channel that he had moved the court to lift the ban on his travel in UAE and added that he would return next Sunday.
Meanwhile, there were reports of a Kasargod-based businessman settling Binoy's case by paying money to the owner of JAAS tourism LLC.
Subscribe To Our Newsletter