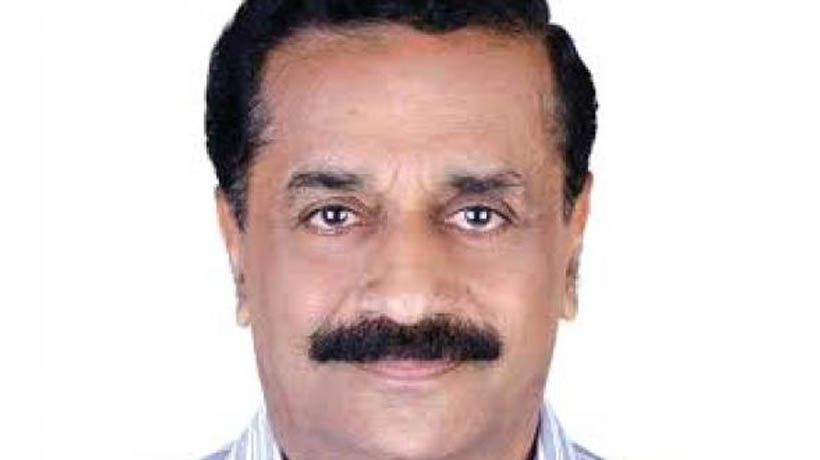 Kottayam: In a case of protocol violation, Kozhikkode Mayor Thottathil Raveendran of CPM skipped the function of Vice President Venkaiah Naidu at Kozhikkode today.
The Mayor, who was in charge of all arrangements for the Vice President's function, was busy attending Chief Minister Pinarayi Vijayan's function in the city. Meanwhile, the Vice President took the opportunity to take a dig at the CPM for violence carried out by them in the state.
Speaking at a book release function, he exhorted the peopleto isolate political parties engaging in violence.
He did not name any party but he was targetting the CPM which is under the line of fire at the wake of killing of Youth Congress leader Shuhaib at Kannur. He appealed to the people to isolate those who promoted violence.
He said political parties should not see each other as enemies as they were only rivals. He said violence should not be responded with bullets but with ballots.
Ideological differences are bound to be there. They should be resolved peacefully and it was not just to go after others blood, he said at the function organised to release a book written by BJP leader P S Sreedharan Pillai.
Subscribe To Our Newsletter