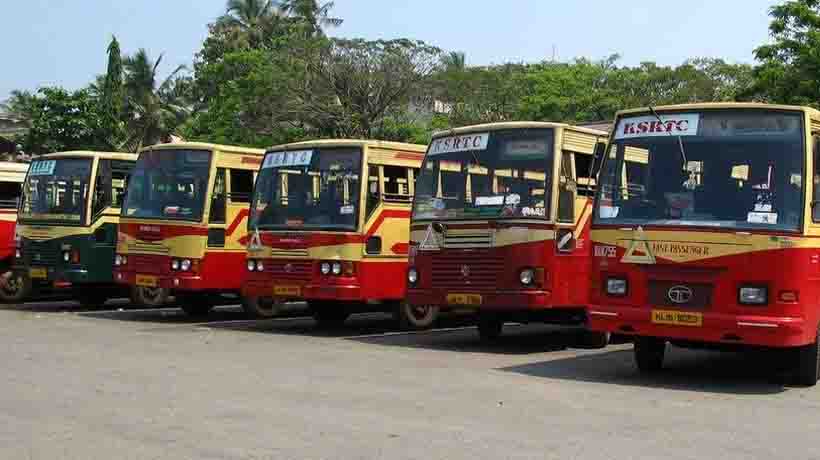 Kochi: The KSRTC is yet again struggling to pay wages even as it received Rs 55 crore assistance from the government.
It needs an additional Rs 25 crore to pay the wages for the month of February.It is not in a position to take loans as already it was using consortia loan facility to pay pension.
It pays Rs 3 crore towards repayment of loans taken before. This has stood in the corporation getting a loan of Rs 3,500 crore for its revamping.The repayment should be brought down to Rs 94 lakh per day to enable it pay salaries of its own.
Subscribe To Our Newsletter