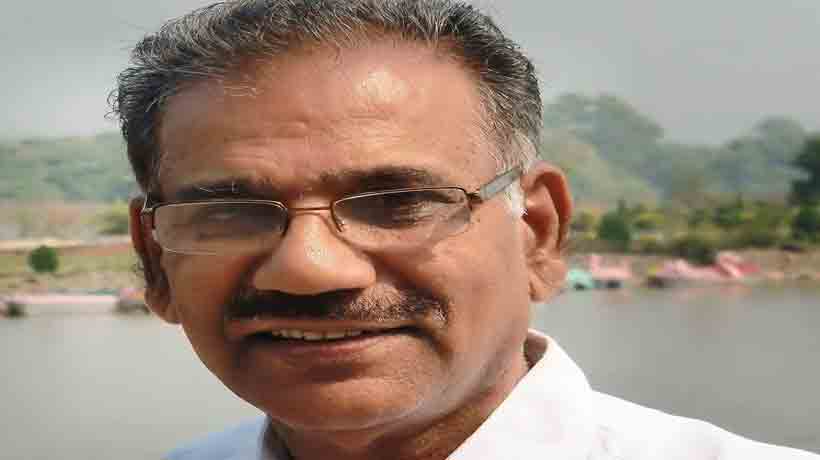 Kochi: Bringing cheers to KSRTC pensioners, Transport Minister AK Saseendran has said the pension and arrears will be paid by March.
The aim of the government was to make Kerala State Transport Corporation (KSRTC) stand on its own legs.
More professionalism would be introduced into governance of the company in red, he said.
It will be trifucated with each headed by an executive director.
The suggestions of the Opposition would be considered seriously, he said after visiting a temple at Kannur.
Subscribe To Our Newsletter