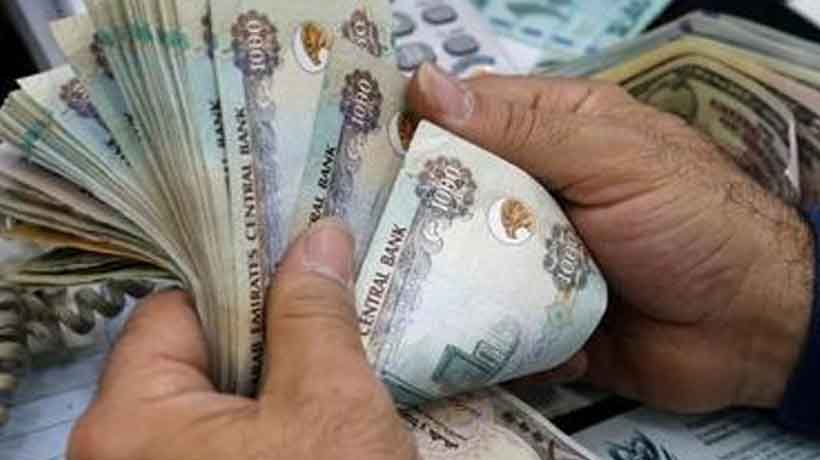 Kochi: Lady luck has showered prosperity on a group of eight friends from Kerala as they have hit a Rs 21 crore jackpot in UAE.
John Varghese has invested one fourth of the jackpot cost of one thousand dirhams and will get the lion's share. The raffle was bought in his name.
Hailing from Kidanganoor in Aranmula, John invested 250 dirhams while the share of other seven ranged from 50 to 200 dirhams.
Working as a driver in a private company in Dubai for the last 11 years, Varghese has not gone overboard after becoming millionaire overnight.
He told a daily in Dubai that he would continue to work in UAE in his existing job and explore the possibility of starting an enterprise.
The others are Aneesh Kumar, Manu of Kasargod, Suneer K M, Moosa, Rashid Soopi (Kannur), Rasiq (Malappuram), and Shameer (Kochi) working in a super market.
Subscribe To Our Newsletter