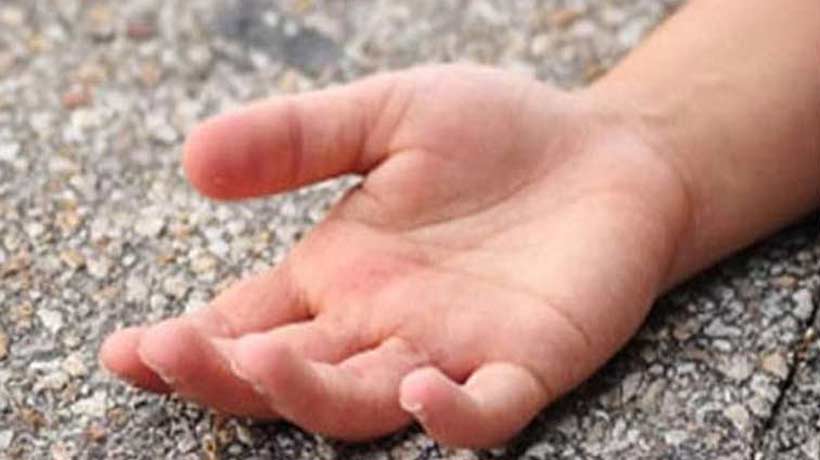 Image credit : Illustrative Image
Kottayam: A 22-year-old medical student Ushmala of KMCT Medical College, Mukkam in Kozhikode district, was found dead on Wednesday.
She had jumped from the top of a building, according to police.
She suffered spinal injuries and was admitted to the ICU of the medical college. The incident took place in the evening.
Subscribe To Our Newsletter