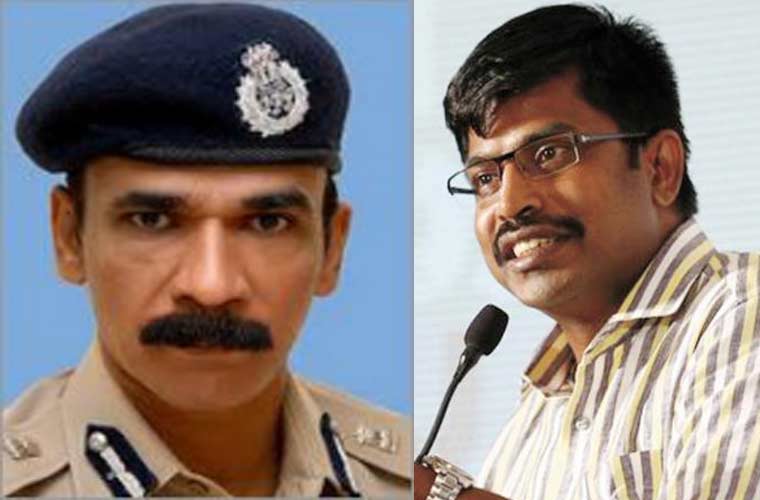 Image credit : illustrative image
Kottayam: Smart and daring chief of the loss-making Kerala State Transport Corporation M G Rajamanickam has been shifted which should please Transport Minister Thomas Chandy.
Director General of Police Hemachandran, who is under the cloud of the solar scam case, will replace Rajamanickam who assumed charge a year ago.
Chandy was at loggerheads with Rajamanickam as the latter refused to take the minister's orders on several issues, including granting of contracts.
The official had taken harsh steps to stop wasteful expenditures. Among them were the closing down of the body-building unit at Edappal and flushing out surplus staff taken on contract.
Hemachandran is one of the officials against whom the Justice Sivarajan Commission, probing the solar case, had suggested action for unfair probe.
While Hemachandran's posting as the transport corporation chief is seen as a punishment, it should come a s big relief for Thomas Chandy who is in the midst of a land-grabbing controversy.
​Chief Minister Pinarayi Vijayan who had taken special interest in appointing Rajamanickam has now had to move him out. Rajamanickam had for taking charge put forward a condition that there should be no political interferences in the corporation matters.
As the corporation was slowly recovering from financial mismanagement, the fresh posting is likely to put the staff and the corporation in crisis.
An INTUC leader described the decision as `not good for the transport corporation' which went into red due to political interferences. Corporations in neighbouring Tamil Nadu, Karnataka and Andhra Pradesh has been doing well since long, he pointed out.
Subscribe To Our Newsletter