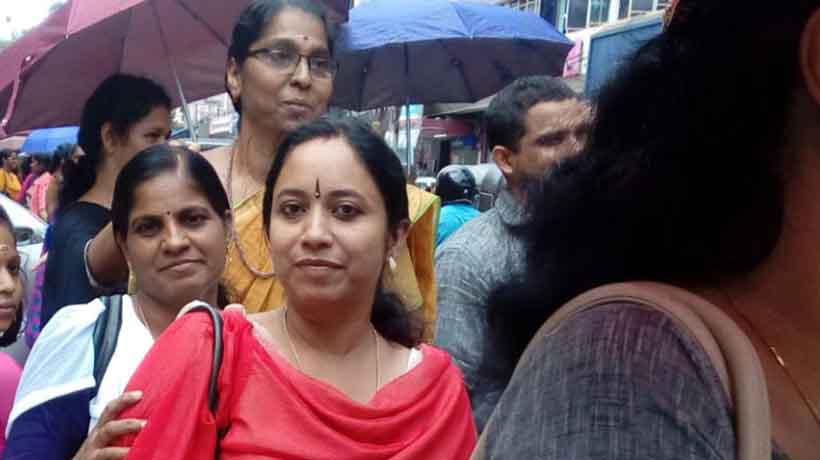 KOCHI: Hundreds of higher secondary teachers staged a novel protest in Thrissur on Wednesday by walking backwards in protest against the move to merge the higher secondary section with the Directorate of Public Instruction (DPI).
The teachers, who started from the Model Boys Higher Secondary School and terminated at the South Temple Gate, also boycotted valuation. They also raised slogans against the DPI.
Addressing the teachers, AICC member T.N. Prathapan said the Kerala Sasthra Sahitya Parishad and the pro-Left teachers' organisation were controlling and running the Education Department.
"The move to shift the higher secondary to the DPI defies logic as it (DPI) has failed to solve issues related to Lower Primary, Upper Primary and High School sections," he added.
The Federation of Higher Secondary School Teachers Association, that called for a boycott of valuation camps in the district, said that 83 per cent of the teachers joined the protest. However, teachers under probation were exempted from the strike call.
Subscribe To Our Newsletter