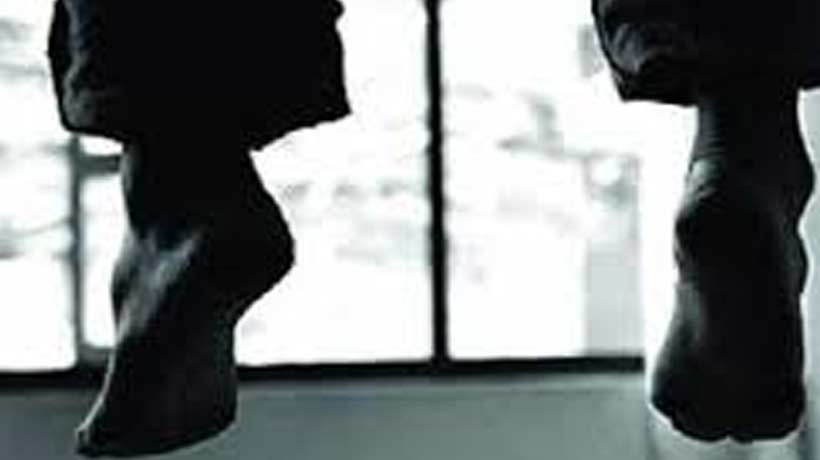 Kochi: Binuraj, 34, accused of murdering his girlfriend Neetu, 17, committed suicide at Udayamperoor near here.
His body was found hanging in a vacant house near his house last night, police said.His death comes a day before commencement of trial in the case that happened on December 18, 2014.
The accused grew suspicious of her character as she kept avoiding him and not responding to his phone calls. On the morning of the fateful day, he walked to her house and finding her alone hacked her multiple times.
People rushed to her house after hearing her cries but could not go near her as the accused was in rage. After sometime he left for his house leaving behind the knife. Later police arrested him from his house.
She was rushed to a nearby hospital where she was declared brought dead. Binuraj was a taxi driver the victim was doing a beautician course.
According to police, the two were in love earlier and had travelled together and stayed at his friend's house.Upset over their relationship, her parents lodged a complaint with Udayamperoor police who summoned them to the police station and warned him not to meet her until she turned 18.
Thereafter, she tried to keep away from him.
Subscribe To Our Newsletter