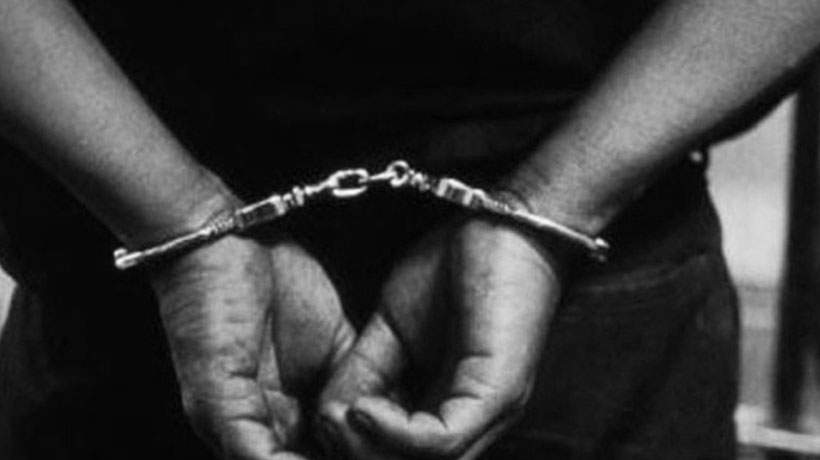 KOTTAYAM: Police on Thursday arrested 25-year-old youth in connection with the Arun Kumar murder case.
Arun Kumar was murdered in November 2007 at Thiruvalla in Pathanamithitta by his 15-year-old cousin. Though the police never suspected the person the contradiction in his statements led a re-investigation of the case and his arrest.
Police said two friends of the accuse (whose names have been withheld) were also involved in the murder and will be arrested soon.
Subscribe To Our Newsletter