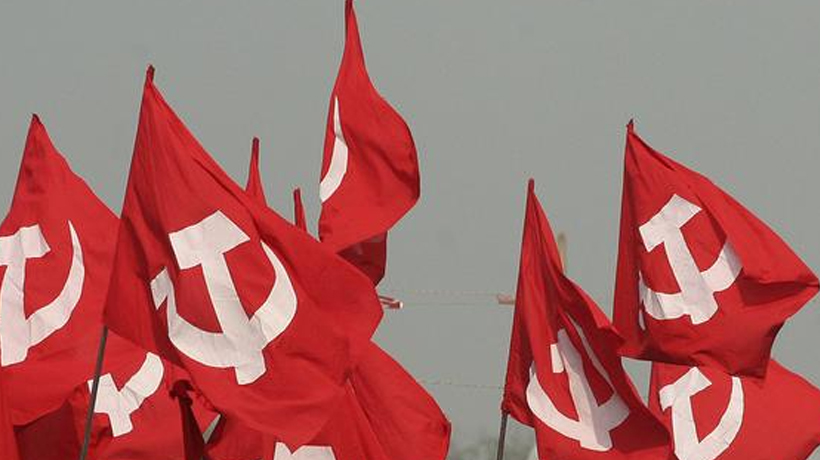 KOCHI: The Communist Party of India – the second biggest ally in the ruling Left coalition in Kerala – on Friday made it clear that there was no space for corrupt or opportunistic parties. With this it has reaffirmed its opposition to Kerala Congress (Mai) entering the coalition.
The party, in its organisational report presented during its ongoing its State conference at Malapuram, strongly opposed tying up with parties accused of corruption. With this it has sent a clear message to the CPI-M, its alliance partner.
The LDF is yet to recover from the damages it suffered following its tie up with the PDP, headed by serial blast accused Mahdani. "The same thing willhappen if Kerala Congress led by K.M. Mani is included in the LDF," the report said.
It also made it clear that all the parties within the LDF were equal and that no one was bigger than the other. "Parties that are numerically strong in the Assembly have bigger responsibility in leading the way," the report said.
The party's opposition to the continuation of former Minister Thomas Chandy, accused of land encroachment, has resulted in CPI Ministers staying away from important Cabinet meetings.The party also criticised senior leader K.E. Ismael for going to a Gulf country to collect funds "without informing the party high command".
Subscribe To Our Newsletter