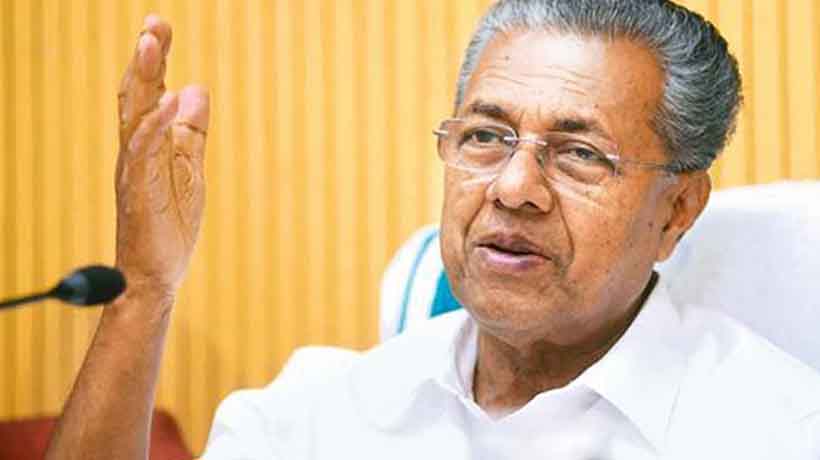 KOCHI: Chief Minister Pinarayi Vijayan on Monday said that 'nokkukooli' and disruptive methods of agitation were sullying Kerala's image very badly. "Such illegal practices will be eradicated soon," he informed the State Assembly.
Responding to the notice for an adjournment motion moved by the opposition parties in the House, the Chief Minister said hoisting political flags to intimidate entrepreneurs and the practice of 'nokkukooli' were sullying Kerala's image and undermining the efforts to improve the ease of doing business. "A meeting of all key trade unions will be called to bring an end to such anti developmental things," he said.
The trade unions represent workers. They do not supply labour. Demanding nokkukooli for works that can be done by machines is illegal. But still it prevails in some parts of the State," he said.
At the same time, the Chief Minister claimed that labour problems have not affected any industry in the State.
Subscribe To Our Newsletter