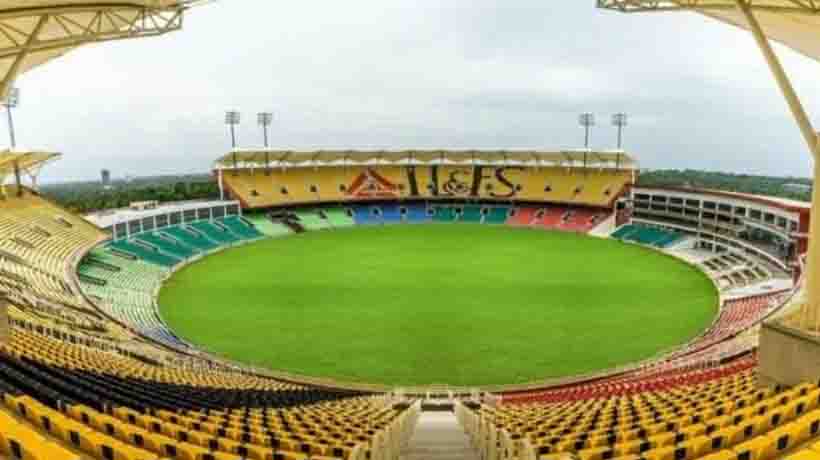 Kochi: The row over the venue for the India-West Indies one-dayer venue ended with a tentative decision taken to hold it at Sports Hub Stadium in Thiruvananthapuram on November 1.
Kerala Cricket Association announced the decision after getting direction from the State Government in this regard, KCA secretary Jayesh George told reporters.
The event was originally scheduled to be held in Thiruvananthapuram. It was the KCA which shifted it to Jawaharlal Nehru Stadium at Kaloor here.
This had kicked up controversy as football lovers embarked on a Twitter campaign against it.A final decision would be taken at the general body meeting of KCA which was worried over losing cricket events forever, George said.
Subscribe To Our Newsletter