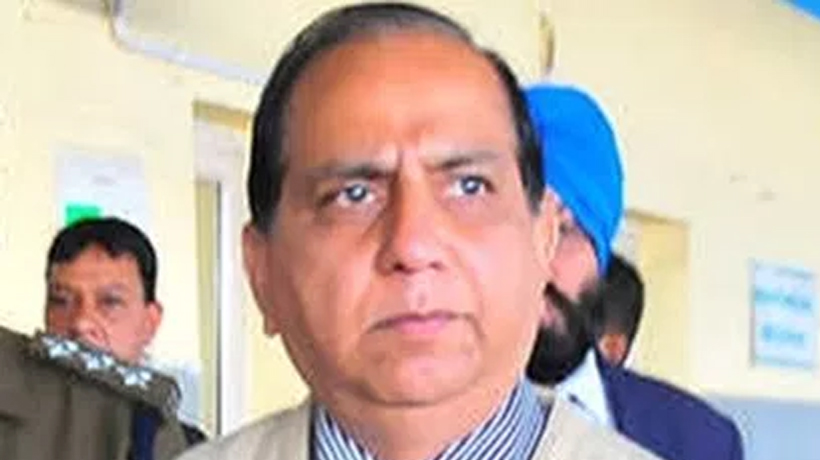 Kochi: Only six MPs from Kerala attended a meeting called by the new Southern Railway chief RK Kulshereshta at Thiruvananthapuram.
Two Rajya Sabha members from Tamil Nadu attended the meeting.
Not a single MP from Left parties was present.
The MPs were informed two weeks ago about the meeting ahead of the budget to know the demands of the State.
Subscribe To Our Newsletter