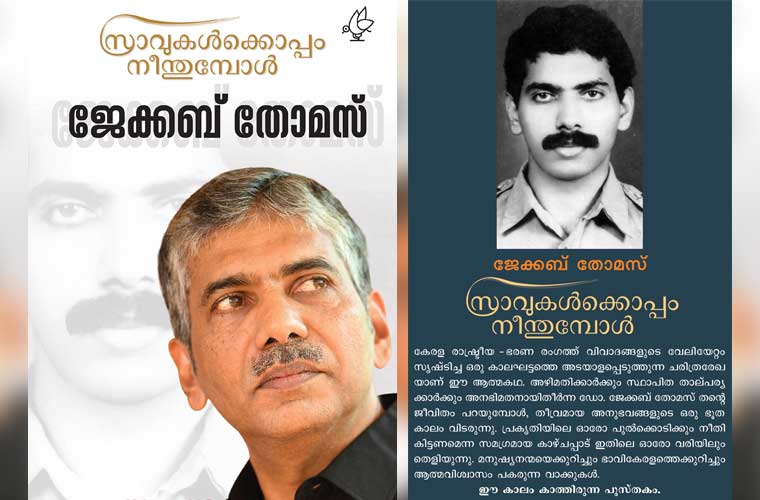 Kochi: A panel headed by an Additional Chief Secretary has said former Director of Vigilance and Anti-Corruption Department Jacob Thomas erred by publishing restricted matters in his book.
The three-member panel led Additional Chief Secretary (Home) Subroto Biswas submitted the report to the Chief Minister and the Chief Secretary.
Thomas had created controversy through his book 'Sraavukalkoppam Neenthumbol' (Swimming with Sharks).
The panel found that 50 pages of the book contained matter which Thomas was not supposed to divulge as a government official. These are regarding the bribe case with regarding to bars and the Pattoor land deal case which are subjudice.
The remarks made even before the court making passing it verdict was improper. Though he had taken permission to write the book, he did not take care to skip issues that were before the court, it said.
Subscribe To Our Newsletter