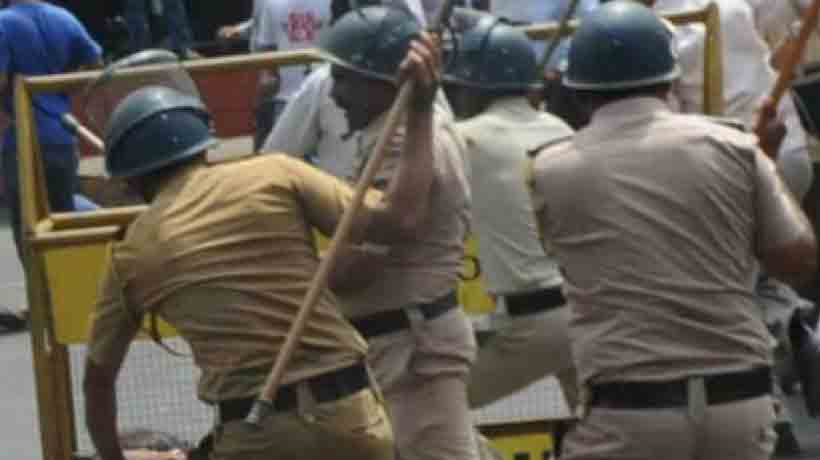 Image credit : Illustrative Image
Kottayam: Student's wing of Congress KSU and DYFI of CPM fought pitch battle following which the police used lathicharge to disperse them at Alappuzha yesterday.
The clashers, media persons, police suffered injuries in the incident, police said. The vehicle of Kodikunnil Suresh, MP, of Congress, was damaged in the clash.
CPM has called hartal until noon tomorrow.
The trouble began after CPM and DYFI activists accused the KSU activists of destroying their flags while fixing the flags of KSU in connection with the KSU state meeting.
The left outfit activists set afire flags of KSU and this triggered violence.
Subscribe To Our Newsletter