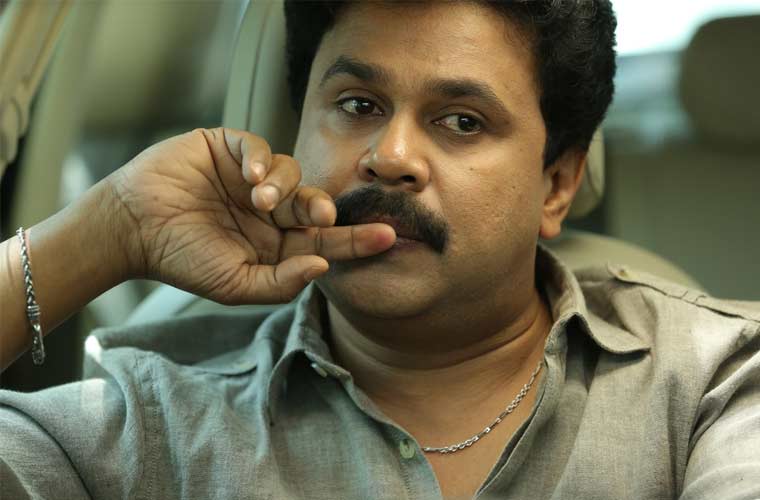 Kottayam: Police have sent notice to actor Dileep seek explanation for employing armed private security by a Goa based agency.
Aluva East SI has sent notice to Dileep for engaging the security Thunder Force. The police have sought details of the licence to carry the arms and the persons carrying them.
Police have not informed police while employing the security. Dileep has been asked to reply by Monday.
Subscribe To Our Newsletter