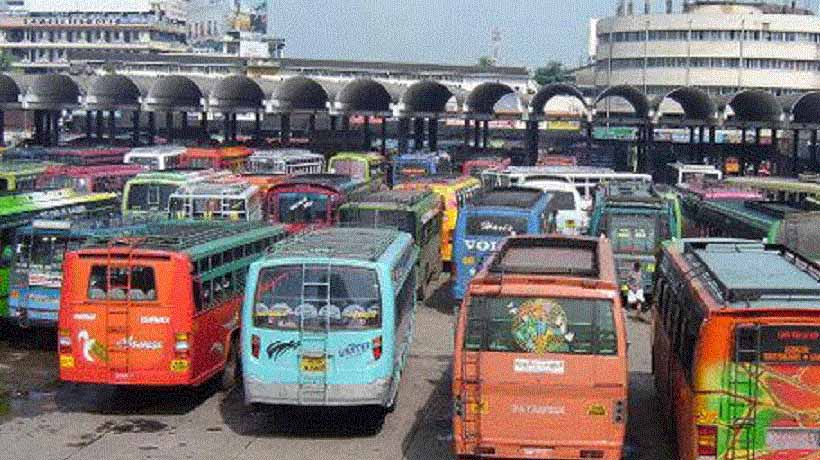 Kochi: The private bus strike in Kerala was called off today as the Government refused to budge to the demands of the owners who were on the back foot as they remained divided.
The meeting between attended by the Chief Minister and representatives of bus owner associations ended with the Government calling the shots. With this a section of owners threatened to prolong the strike followed by government issuing counter warning of initiating stern steps like cancellation of permits and seizing of buses.
This sent shock waves among some owners who announced their decision to operate their buses, bringing an end to the five-day strike. With no option left, the remaining owners decided to restart services. Yesterday, bus owners were served show cause notices by the Transport Commissioner.
Subscribe To Our Newsletter