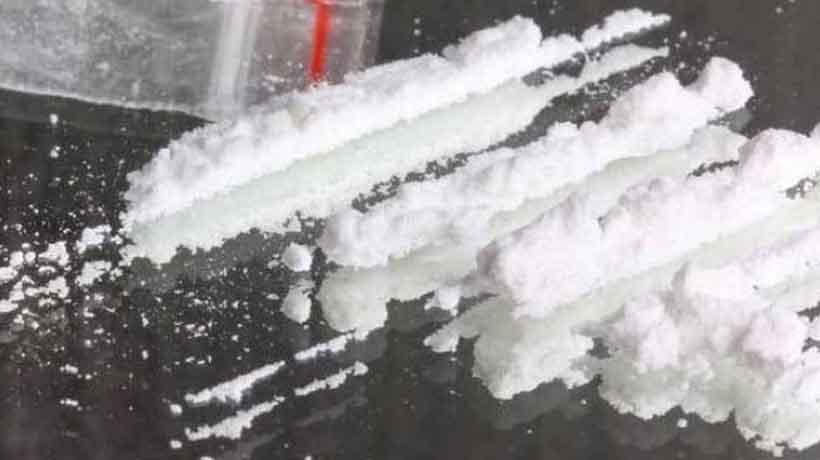 Image credit : Illustrative Image
Kottayam: Atleast Rs 30 crore worth MDMA narcotics was seized by excise department at Kochi yesterday.
Two smugglers Faisal and Abdul were transporting five kg of narcotics in a car when they were intercepted by the excise department, police said. The narcotics was believed to have been brought from Kabul in Afghanistan and was being taken to Kuwait.
MDMA is a synthetic drug that acts as a stimulant.
Subscribe To Our Newsletter