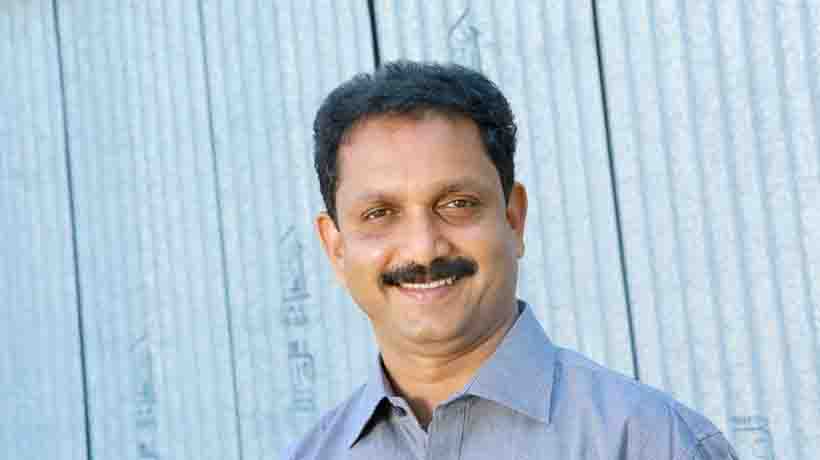 Kochi: RSS would call the shots by 2025 when it would turn a century old, BJP state general secretary K Surendran said.
Communism would vanish from the face of the country and time would prove it. The party had been flushed out from West Bengal and Tripura where it had ruled for decades, he said.
CPM's belief that BJP's success was only temporary was baseless, he added.The success of BJP was the result of untiring efforts of RSS, Vanavasi Vikas Kendra and similar outfits for long years.
Tripura's result was an eye opener for Kerala which had been deprived of benefits despite having all potential and opportunities due to the defiance of different governments.The constituents of the LDF and the UDF should start thinking differently, he said on a Facebook post.
Subscribe To Our Newsletter