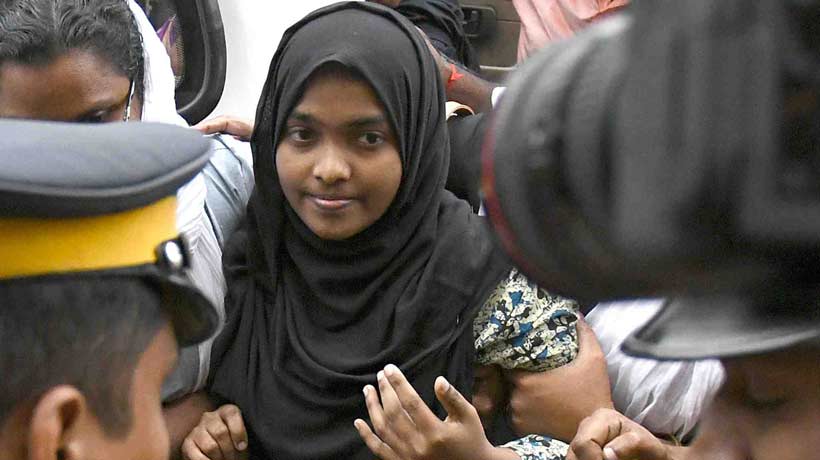 Palakkad: The Supreme Court today refused to annul Hadiya's marriage to Shefin Jahan.
It said the marriage and the NIA probe into Shefin's alleged linked with Islamic radicals were two different issues.
The court, however, asked Hadiya to present in writing her stand on the marriage. The next hearing is on February 22. Kerala High Court had annulled the marriage while hearing a petition filed by her father.
Born into a Hindu family in Vaikom in Kottayam, Hadiya had embraced Islam while studying at Salem. She later married Shefin after seeing the proposal in a matrimonial site.
Subscribe To Our Newsletter