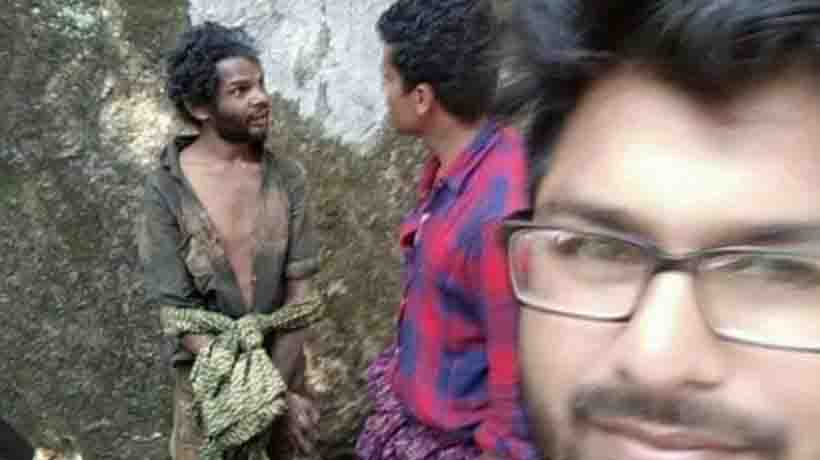 Thiruvananthapuram: Seven persons were arrested for allegedly bashing up a tribal Madhu, 27, to death for suspected theft at Kadkumanna hamlet at Attapadi in Palakkad.
His relatives said they would not accept the body unless the real culprits were arrested. The deceased's mother said Madhu had mental problems, but he was not a thief.
A probe team led by an SP was investigating the case, Minister AK Balan said. Meanwhile, Chief Minister Pinarayi Vijayan said all the accused would be arrested soon.
Police claimed the youth died in the jeep when he was being taken to Government Tribal Specialty Hospital at Kottathara.
Subscribe To Our Newsletter