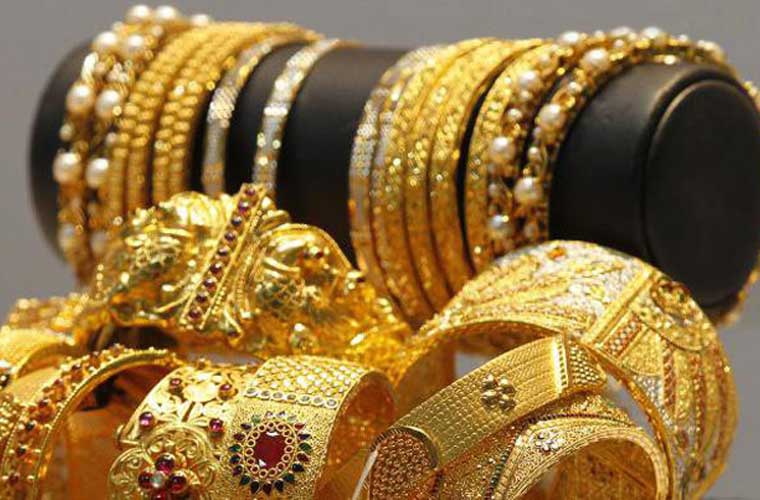 Kottayam: A 24-year-old serial actor Tanuja was arrested at Thalassery near Kozhikkode for stealing 35 sovereign gold ornaments from her employer in Bengaluru. The arrest was made through a meticulous joint operation by Karnataka and Kerala Police.
The gold ornaments have been recovered from different banks where she had mortgaged them to raise money, police said.
She was employed by a native of Kerala working in Karnataka government service in August. The accused quit the job and left the house. Soon the employer found the gold missing from home.
The matter was reported to the police who tried to trace the accused on phone and the address given by her. But all details were found to be fictitious.
Later, the police zeroed in on a person in the neighborhood who was in love with her. Through him they found out that she was in Kannur. Later, Kerala police managed to spot an autorickshaw driver who was close to her. Through him the police reached her. She was produced in a court in Bengaluru and remanded.
Subscribe To Our Newsletter