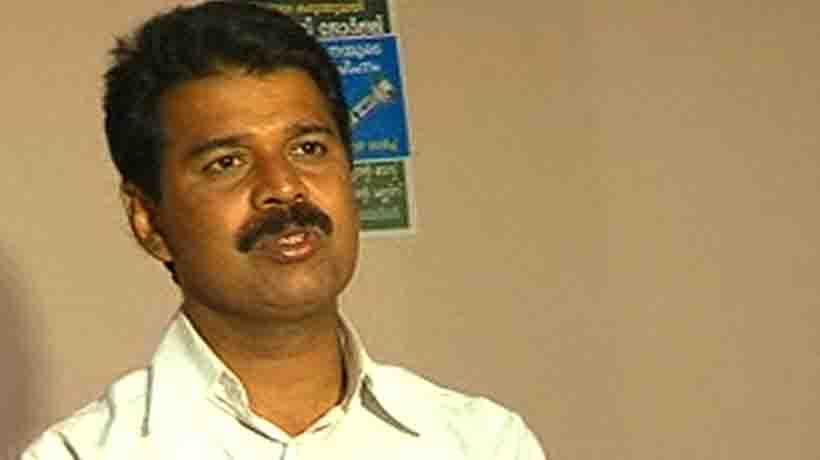 Kochi: Farmers have been in deep trouble as the BJP government has stopped paying subsidies during the last two years.
Allocation to commodity boards, including the one Spices Board, were reduced due to budgetary constraints, Union Commerce Minister Suresh Prabhu told Joice George,MP, of Idukki.
This was due to insufficient funds for disbursement of subsidies, Joice told The Covai Post quoting Prabhu. An amount of Rs 491.78 crore was approved for Spices Board for 2017-18 to 2019-20 for clearing backlogs and providing subsidies to the farmers, he said.
Regarding termination of online auction at Puttady in Idukki, he said it was due to technical glitch and would be set right with in a month.
Until then all online auction would be done at the e-auction centre at Bodinayakanur in Tamil Nadu to prevent disruption of the trade.
The Spices Board is implementing the replanting scheme to cover 400 hectares under small cardamom in Idukki. He said board field offices were closed and scientists and supporting staff were transferred as part of its restructuring plans.
It had opened offices in large cardamom growing regions in areas like Arunachal Pradesh and Nagaland to give impetus to large cultivators in the North Eastern region.
The board was having three divisional offices at Puttady, Nedukandam and Rajakumari and 11 field offices at Kattappana, Udumbanchola, Pampadumpara, Santhanpara, Nedumkandam, Peermade, Kumiiy, Puttady, Elappara, Rajakkad and Adimali in Idukki.
Subscribe To Our Newsletter