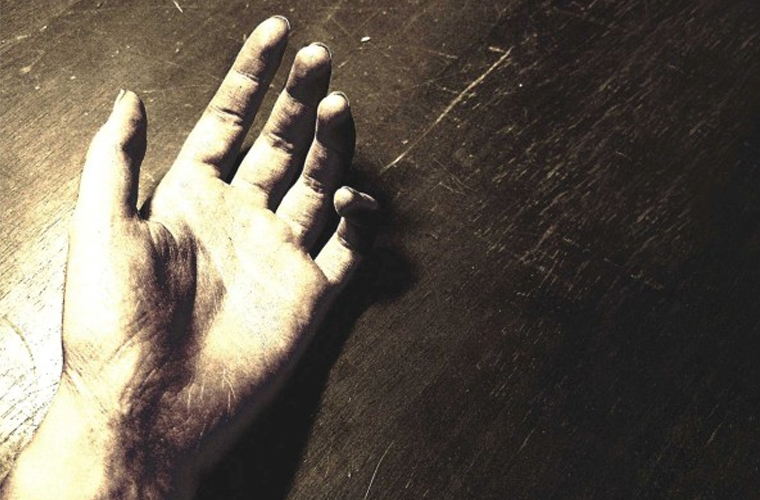 Kottayam: In another case of alleged negligence, medical attention to the Grade X student who jumped from her school building in Kollam was delayed by a few hours, police said.
Gauri was taken to a hospital under the school management where she was attended to after about three hours, according to hospital records. The girl was in a condition to speak when she was in the hospital.
She was not subjected to detailed scanning. The hospital sources informed her parents about head injuries about one and half hours after she was admitted.
She was later taken to Ananthapuri hospital where she died on Monday.She took the extreme step after she was scolded by her teachers for going to her younger sister Meera's class to question some students who had bullied her.
Subscribe To Our Newsletter