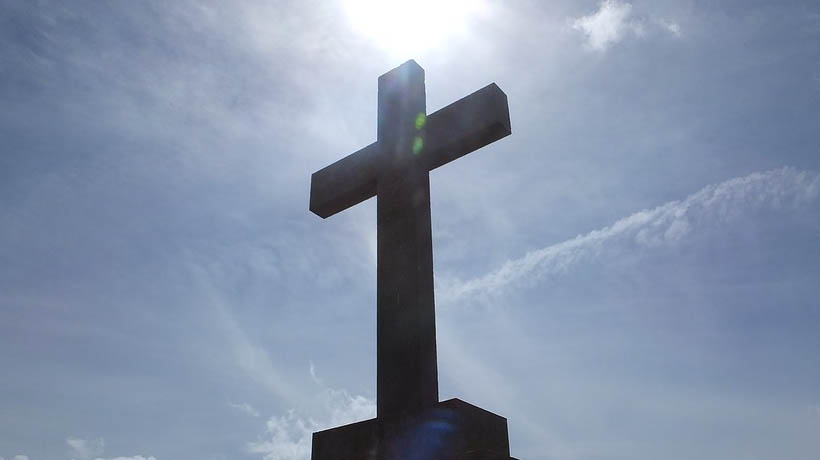 KOTTAYAM: The Kerala High Court on Monday criticised the State Government for not taking a case after obtaining a complaint on the land deal of Syro Malabar Church and not registering an FIR on the same.
"Normally when a complaint is filed, a case is taken and an FIR is filed. But why haven't the police followed the routine in this case," the court questioned.
Earlier, the Government informed the court that the case relating to the Syro Malabar Church land deal is a civil case and the police needn't interfere in it. "This is a civil case. There is no role for police in this," it said.
"It cannot be considered a civil case. A financial fraud with criminal character has happened here. Contempt of court procedures need to be initiated against the officer who refrained from registering the FIR," the court said.
Saju Verghese, the intermediary in the deal, earlier said that he has given Rs. 3.90 crore to the church in the deal. Saju said he is in possession of the agreement signed by the Cardinal stating that he has received the money in the land deal.
This statement puts Cardinal Mar George Alencherry in defence.
Subscribe To Our Newsletter