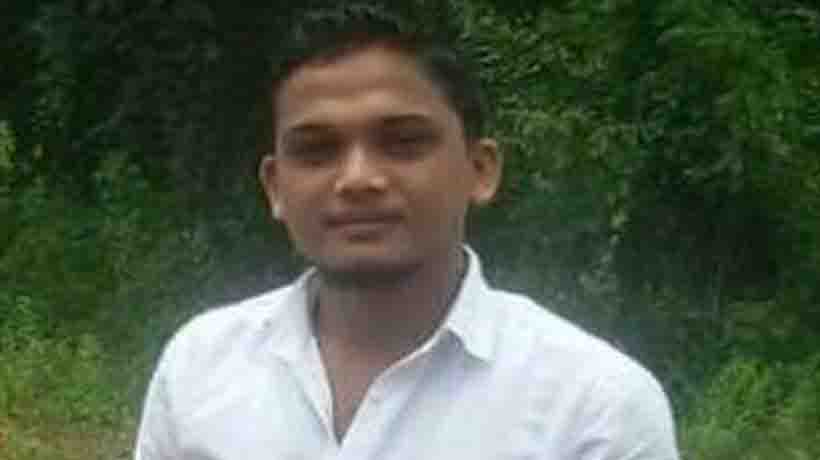 Kottayam: Police arrested three DYFI activists AV Akash,24, Rajinraj, 26, and Sreejit,32, in connection with the gruesome murder of Youth Congress leader Shuhaib.
They were accused in the murder of RSS worker Vineesh over one year ago. Police are looking for three more persons including two who were DYFI in members, North Zone DGP Rajesh Dewan told reporters. Shuhaib was attacked by CPM leaders at Mattanoor with the sole intention of killing him, police said.
Four CPM activists came in a car sans number plate and attacked Shuhaib who was engaged in a discussion with his friends in a tea shop.They used swords and bombs to terrorise and drive away people, the remand report said.
Police analysed 1 lakh phone calls and examined other scientific data to zero in on the accused. Interrogation of those arrested gave police more insight into other accused involved in the murder.The animosity with Shuhaib started after he interfered in the KSU-SFI clash in a school in Edayannoor.
Subscribe To Our Newsletter