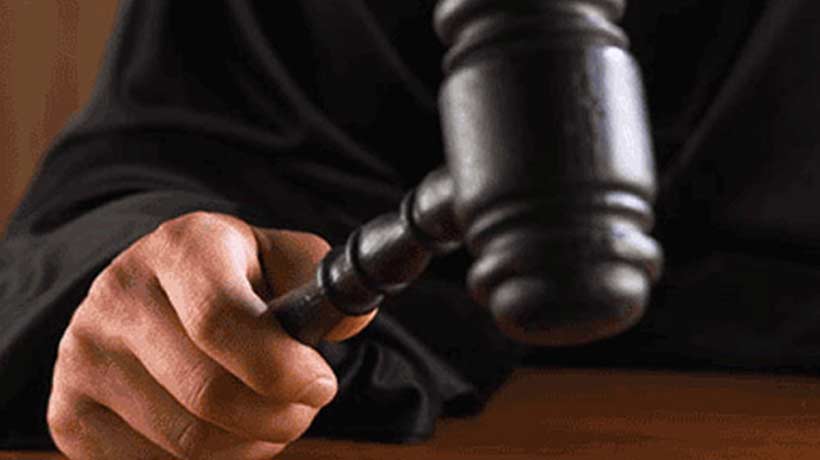 Image credit : Illustrative Image
Kochi: TV serial associate director Devan K Pannikker was sentenced to life imprisonment for killing his wife Archana.
The fast track court in Thiruvananthapuram also imposed a penalty of Rs 2 lakh.
According to prosecution Devan killed his second wife Archana using a traditional wick lamp during a brawl. The body was recovered by police from their rented house in Thozhuvankode in Thiruvananthapuram on December 31, 2009. It was found in a decomposed condition with hands and legs bound.
Devan escaped after committing the crime and was hiding at different temples in Tamil Nadu and Karnataka and was arrested with the help of his friend in the film industry.
The two had decided to separate and a case in this regard was before family court. But later Archana changed her mind and was not willing to get a divorce. This annoyed Devan who used to have regular fights with her after this.
It was during one such occasion that he lost his cool and made the murderous attack, the prosecution said.
Subscribe To Our Newsletter