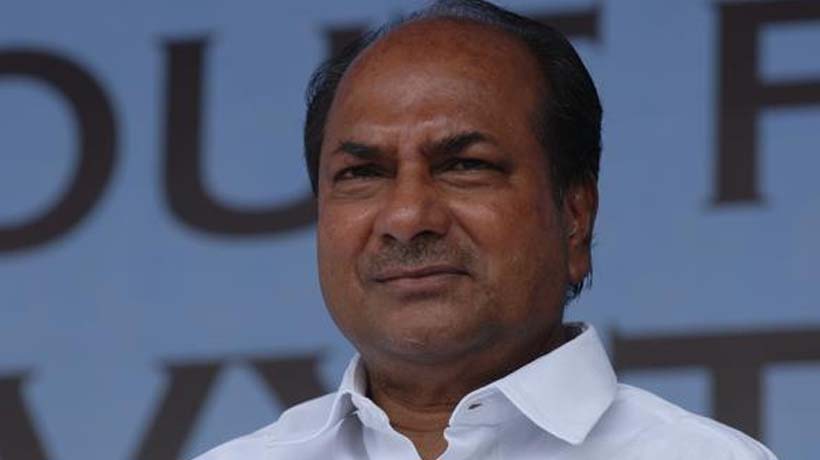 KOCHI: Former Defence Minister and three-time Chief Minister A.K. Antony rode in a two-wheeler in Thiruvananthapuram on Monday to reach the party office as most of the vehicles stayed off the roads following a hartal called by some Dalit outfits.
Antony reached the KPCC office at Vellayambalam from is house in Vazhuthakad in a bullet to express solidarity with the hartal.
Addressing the gathering, the former Chief Minister flayed the Centre fro its 'anti-Dalit' stance. Flaying Prime Minister for ignoring the interest of the Dalits, Antony said all the BJP-ruled States were against the welfare of the backward community.
He also criticised the arrest of Dalit leaders in the State that triggered the protest.
Subscribe To Our Newsletter