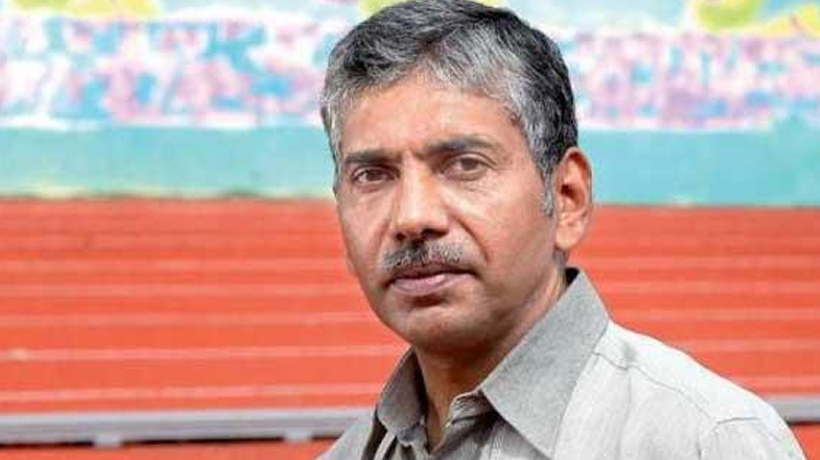 Kochi: Thirty-six of the 48 orders issued by suspended DGP Jacob Thomas have been annulled by vigilance chief N C Asthana.
The circulars included the order making it essential to get vigilance clearance for appointments in top posts. Quashing the 36 orders, the vigilance department said they were unviable and framed in violation of norms.
ALSO READ : SIMA hails Cabbotage rule relaxation for cotton transport
The circulars were issued by Thomas when he was vigilance director. Prior to Asthana taking over as vigilance director, DGP Loknath Behera had issued similar orders cancelling Thomas' directives.
This had led to a big controversy. Thomas was suspended for publicly criticising the Government and also in his book.
Subscribe To Our Newsletter