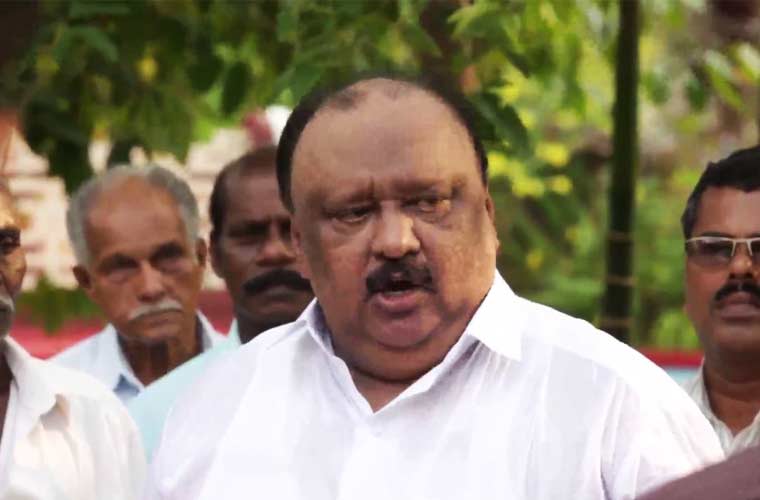 Kochi: The Kottayam vigilance court has ordered quick verification against Kerala Transport Minister Thomas Chandy for allegedly filling lake and land to build a road to his resort in Alappuzha.
The order was on the basis of petition filed by advocate Subhash of Janata Dal (S) accusing Thomas Chandy of illegally filling paddy fields,constructing a road to his resort using MP's fund and causing a loss of Rs 65 lakh to the exchequer.
The court also took into consideration filling of lake and paddy fields in Kuttanadu and Ambalapuzha in Alappuzha. The funds of Members of Parliament KE Ismail and PJ Kurien were also said to have been used in filling 2.5 acres for laying​ the road.
The prosecution position that quick verification was not needed as the case was under the consideration of Kerala High Court was rejected.
Subscribe To Our Newsletter