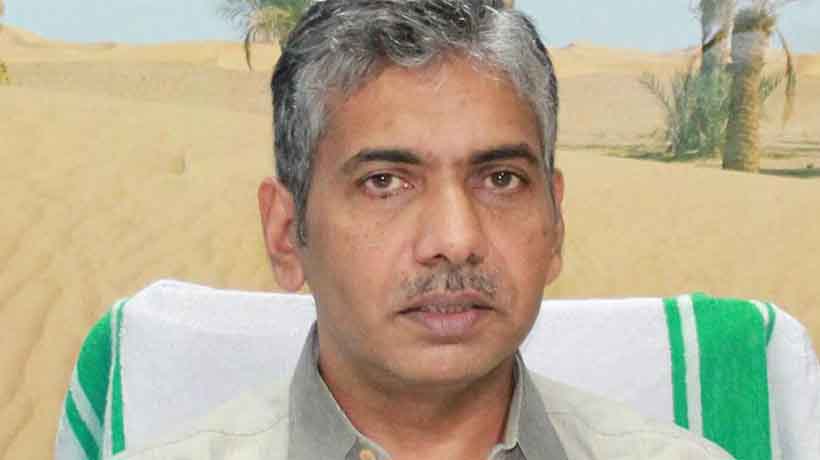 Kottayam: Suspended whistleblower DGP Jacob Thomas has appealed to the Prime Minister to post him overseas as he was facing threat to his life.
The letter was handed over to the Prime Minister's Principal Secretary Nripendra Misra on February 27 last year.In the letter he had expressed fear in investigating against popular political leaders in the State.
Jacob Thomas was vigilance chief and was probing 22 sensitive cases against leaders like former Chief Minister Oommen Chandy then.The accused, who were very powerful, were posing threat to his life, he said.
But, there was no response to his letter.
Subscribe To Our Newsletter