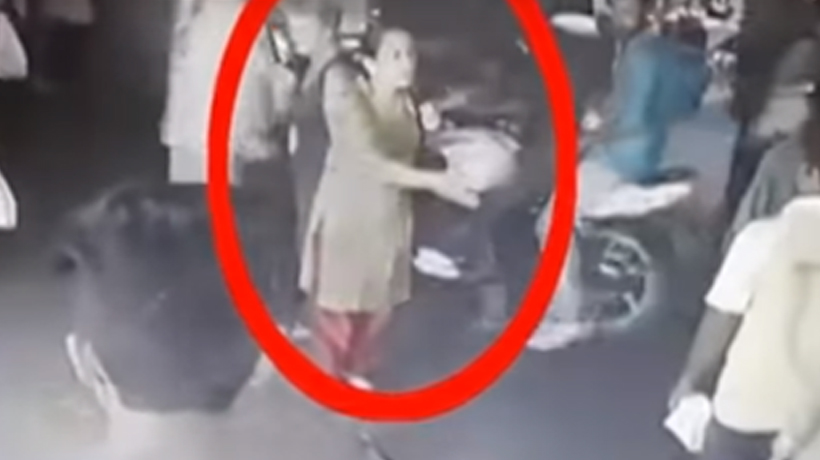 Kochi: One of the common sights in Kerala is fully loaded tipplers lying on footpaths and roadsides.People, passing by, ignore them and go about their work.
Saji Ando, 46, of Triprayar in Thrissur was also found lying on the wayside and those passing by mistook him for a passed out drunkard.Nobody had any inkling that Ando had tripped down from a nearby tall building and was lying unconscious the other day.
It was a woman lawyer coming that way who sensed danger and drew the attention of others.Soon, Ando was rushed to Ernakulam General Hospital where he was declared critical.  He was referred to Kottayam Medical College where he is under critical care.
Subscribe To Our Newsletter