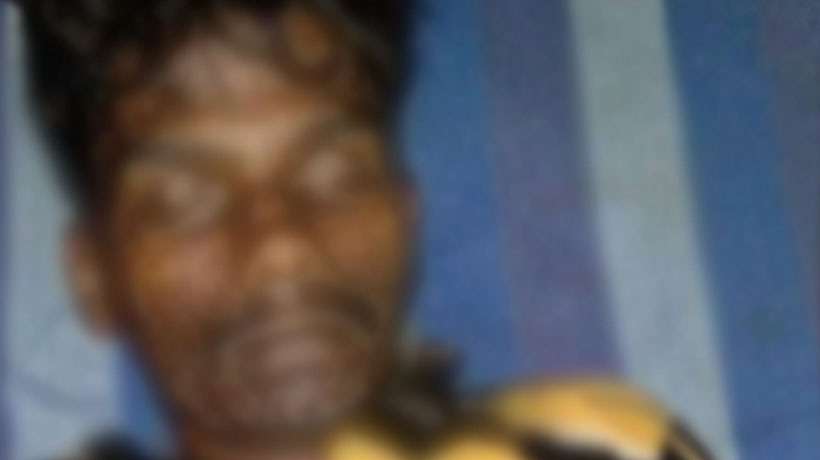 Kochi: A lorry cleaner Mubarak Basha of Mettupalayam died after miscreants pelted stones at the vehicle in Palakkad today.
The vegetable-laden lorry was going to Chengannur when the attack occurred, police said.
While there were reports that the attack was carried out by supporters of lorry strike, the lorry owners federation has denied it, saying the charges were baseless.
Basha suffered injuries in the attack that took place near Walayar in the wee hours when the lorry tried to speed away.
All India Motor Transport Congress is on strike against increase in diesel price and insurance premium.
The Kerala Lorry Owners Federation had also joined the strike.
Subscribe To Our Newsletter