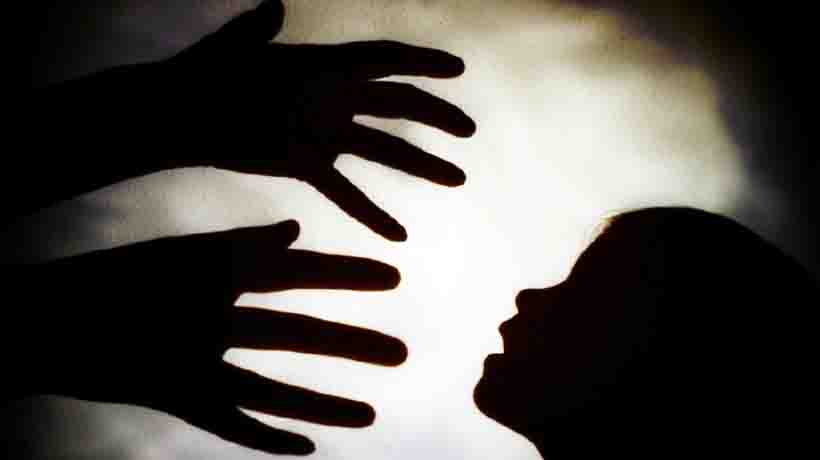 Kottayam: Contrary to a general belief that migrant workers had a hand in rising cases of child abduction, a Nagaland native restored a missing boy to his parents at Irinjalakuda in Thrissur district.
The boy ran away after being chided by parents for faring badly in studies. He took a scooter and left home in the middle of the night with some money and finally got stuck penniless at Nedumbassery in the city.
He came a juice shop seeking a job and happened to meet a worker from Nagaland, Mohammad Najeebul, 19.
Najeebul smelt something fishy as the boy was nervous. On sustained enquiries, the boy confessed to running away from home. However, he was not willing to disclose the phone number or other details of his parents.
Najeebul took him in the two-wheeler straight to Irinjalakuda police station where the parents had already lodged a complaint, police said.Najeebul had left home at the age of 14 and had been working in Kerala since then.
Subscribe To Our Newsletter