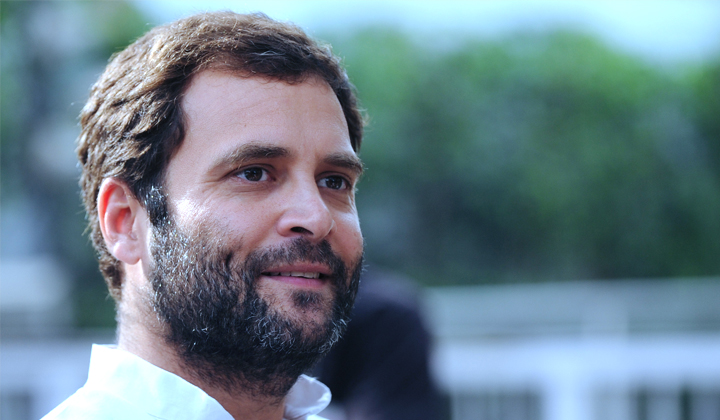 Kochi: Congress President Rahul Gandhi's visit to flood-affected areas in Wayanad was cancelled due to inclement weather.
Instead, he began visiting affected areas in Idukki.
He told mediapersons here that there should be no problem in accepting unconditional foreign for mitigating problems of flood victims.
The State was in need of huge support at this hour of crisis, he added.
Asked who he blamed for the flood, he said he was in the State to console flood victims and that there were no political motives, making clear that he did not want to be dragged into blame game.
Showering praises on people for facing disastrous situation bravely, he said he was proud about it.
Rahul said his visit to the State also included review of the role of party workers in helping the victims.
He said he was pleased about the performance of the party and would do whatever was possible to help the people of the State.
He said the Central Government should extend more help to the State which deserved it. The Centre had not given the support the State deserved, he added.
People living in the camps were yet to come out of the nightmares of the floods, he said, adding that he held talks with the Chief Minister.
The government should fulfill all promises made to the victims.
Rahul refused to comment about implementation of the Gadgil and the Kasturirangan reports.
Subscribe To Our Newsletter