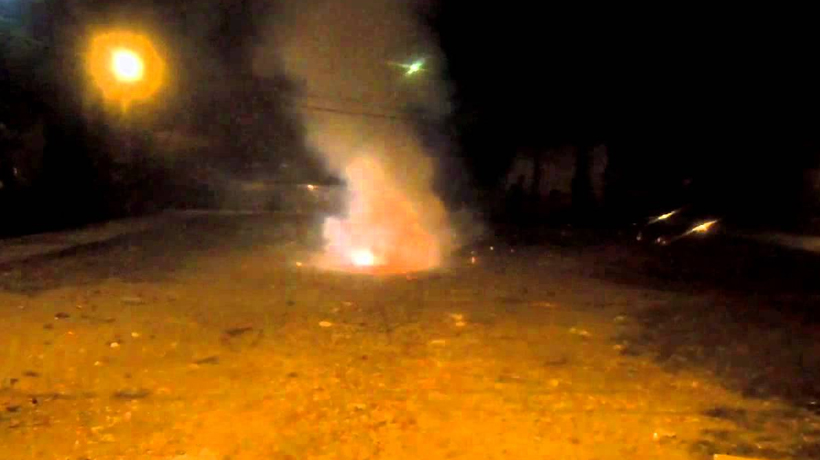 Image credit : Illustrative image
The Department of Burns of Kilpauk Medical College (KMC) Hospital and Government Stanley Medical College Hospital received 47 persons with injuries caused by crackers. Most of them had injuries on their hands and faces, said doctors.
Last year, there were 55 persons, while the year before it was 42, according to KMC Dean P Vasanthamani.
In fact, the number of cases was only six to seven till afternoon on Tuesday. The inflow started to rise rapidly in the evening, said KMC Department of Burns head G. Karthikeyan
Three patients, including two children, sustained 40 per cent injuries, he added.
"One child had lit crackers near a haystack. Another child had tried to burst an 'atom bomb' inside the house. In the third case, the victim burst the cracker in his hand, injuring the fingers," he said.
"In the majority of the cases, the injury was caused by crackers such as flower pots and chakras," he added.
The Emergency Response Centre of the 108 ambulance service received nearly 31,000 calls on Diwali. Last year, nearly 24,000 calls were made mainly for road traffic accidents.