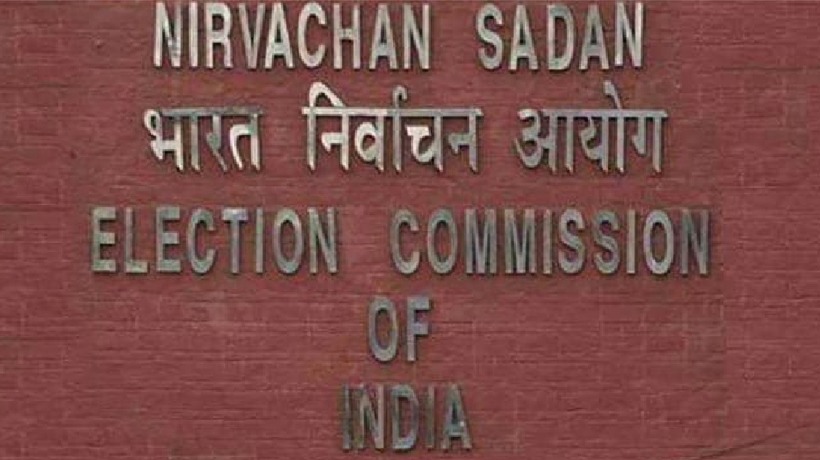 Minister for Handlooms and Textiles OS Manian held informal talks with AIADMK colleagues to discuss poll preparedness.
Accompanied by Minister for Information Technology M Manikandan and former minister S Sundararajan, he held talks with district secretary MA Muniasamy, women's wing leader Keerthika Muniasamy and other office-bearers in Paramakudi on Monday.
Party sources said though by-elections were yet to be announced, the AIADMK wanted to start the preparations well in advance and set up booth committees.
Manian was expected to constitute booth committees for Paramakudi on Monday but no decision was taken, party sources said. The seat was held by S Muthiah who is among the 18 disqualified by the Speaker. It remains to be seen whether the party would nominate Mr Sundararajan, who had thrice won from the reserved constituency.
In a brief chat with reporters,Manian said the AIADMK was fully prepared to face the by-elections and exuded the confidence of winning all the 20 seats. "We do not take seriously the criticisms made by T. T. V. Dhinakaran as the AMMK is our 'enemy' party,'" he said.