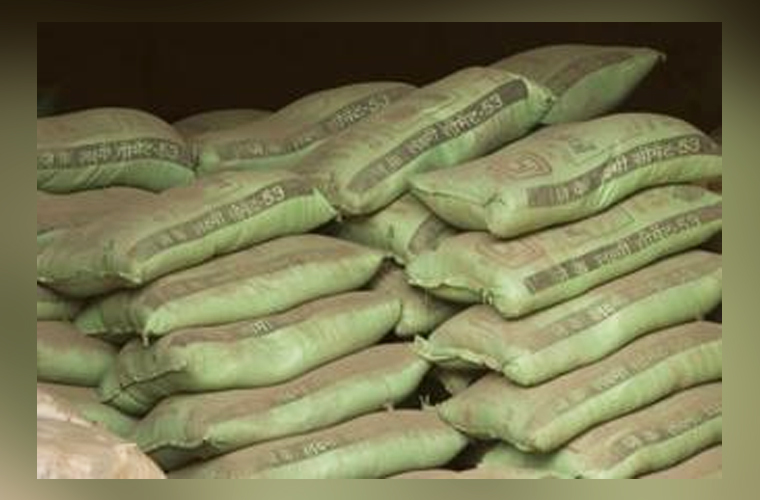 Government-owned Tamil Nadu Cement Corporation Limited has set up a new plant with a daily production capacity of 3,000 tonnes. The Rs 750-crore plant can produce 1 million tonnes cement annually.
The started business in April 1976 taking over a cement plant at Alangulam and setting up another at Ariyalur three years later.
We for the new plant began in May 2016 and was in the final stages, said managing director incharge almost K Balasubramaniam after inspection of the ongoing work. Testing and trial run would begin in November, he added.
"The new plant will be a game changer on various aspects. The fully automated plant is designed to produce 1 tonne of cement a year. It will start commercial production in January or February," he said.
The new plant on 52 acres would have a lime stone crusher and raw mill. With this, the annual production capacity of Arasu cement factory in Ariyalur would go up to 1.5 million tonnes. High quality cement of various grades would meet the requirements of government departments and the public, he added.