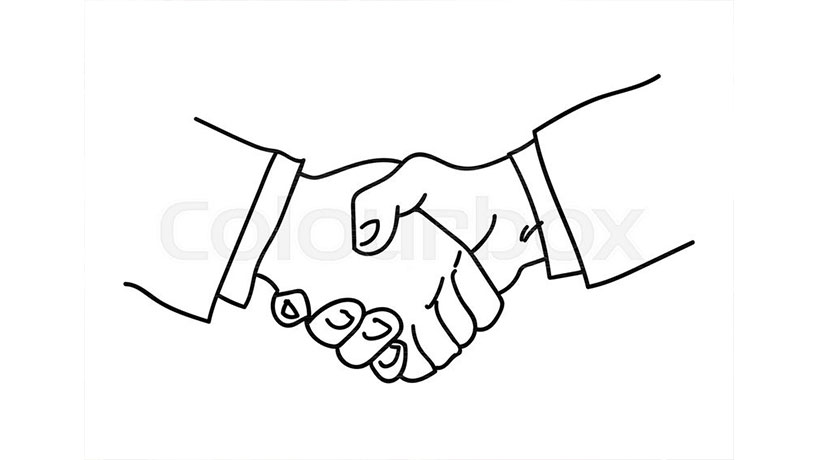 The Australian Government will strengthen ties with Tamil Nadu at the upcoming Global Investors Meet 2019 to pursue opportunities in education, road safety technology, urban infrastructure, fisheries and agri-business.
Australian High Commissioner Harinder Sidhu, who was in Chennai on Tuesday to launch a roadmap for deepening ties, said, "We are exploring opportunities ahead of the GIM.Tamil Nadu would be one of the priority States for increased Australian engagement."
She said Australia is set to focus on Andhra Pradesh, Karnataka, Tamil Nadu, Telangana, Maharashtra, Gujarat, West Bengal, Punjab, Delhi and Uttar Pradesh. Australia was keen to deepen its research and innovation partnership. Currently, there are 83 active MoUs between Australian universities and educational institutions in Tamil Nadu.