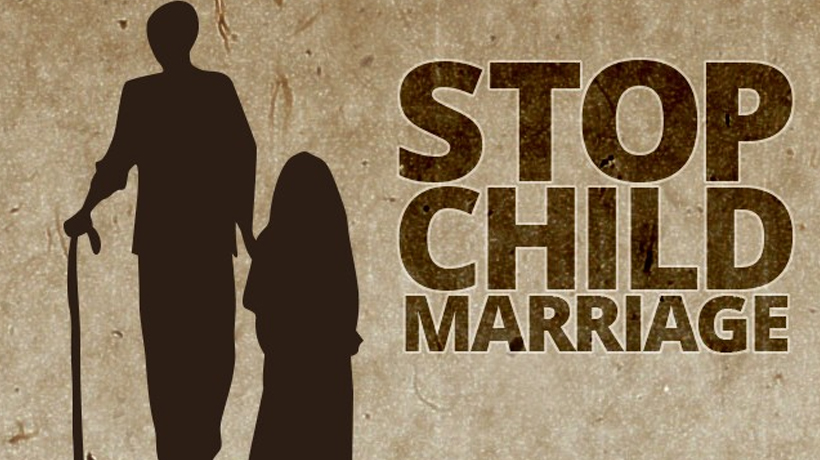 In a release, Collector S. Prabhakar said child marriages were detrimental to children both physically and mentally and were bound to scar them for life.
Under the Prohibition of Child Marriage Act, 2006, anybody aiding and abetting child marriage, taking part in it, would be arrested along with the groom and his parents. The sentence under the Act would extend up to two years.
Village level child protection committees were functioning in all the 333 panchayats of the district. More volunteers were being inducted into the committees to strengthen them. The public were urged to coordinate with the committees and create awareness against child marriage.
The public can alert the District Child Protection Officer on 9385810200, 04343-238100, 238200, or contact the Childline on 1098. They may also contact the administration on its toll free number 1077, 04343-234444 or on