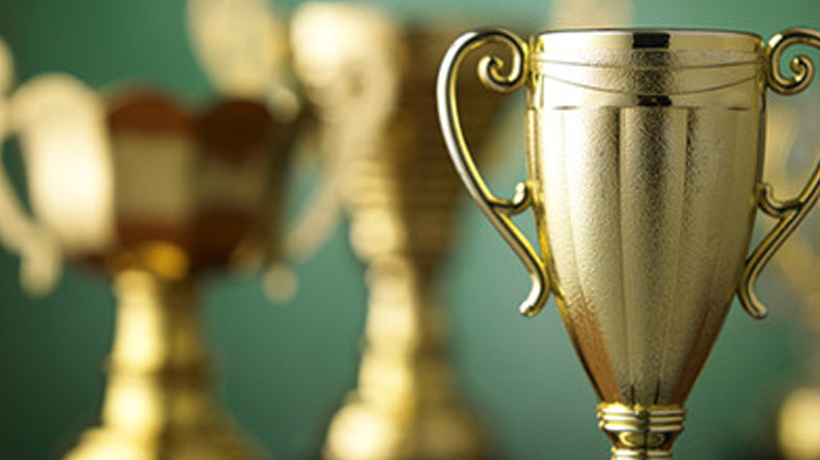 Head constable Daisy,working with the G-4 police station in the Institute of Mental Health and deputed to SCRB recently, received an award for solving 54 cases of missing persons and unidentified bodies. Commissioner of Police AK Viswanathan appreciated her efforts.
"We receive photographs of missing persons and unidentified bodies from several police stations across the state. We compare them with bodies to identify them," Daisy said..
If there is a match, the body will be handed over to the relatives or family members of the deceased person. Or else, death certificates will be issued to them, she adds.
On October 30, she received an award at a conference organised by the National Crime Records Bureau, New Delhi, for good practices and success stories.