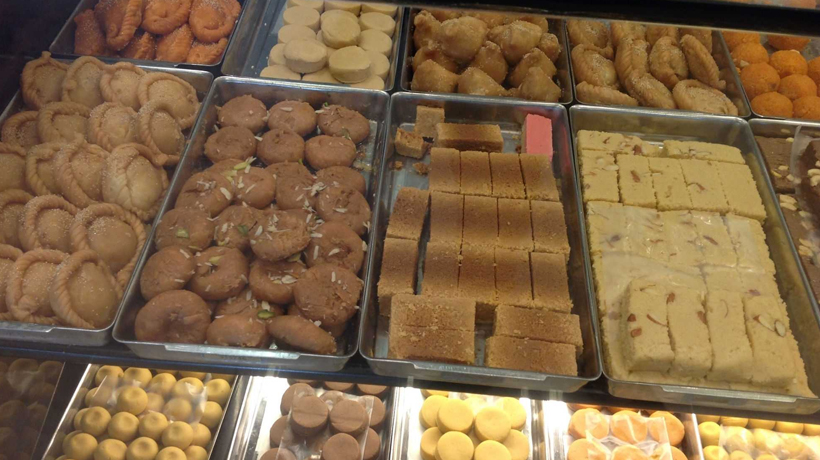 There has been a nearly 5 per cent rise in prices of sweets as the manufacturers claimed that over the last four months LPG commercial cylinder prices had gone up by Rs 300 and that of diesel by Rs 10.
Velachery resident M Srikrishna said he would cut down on buying sweets this year. "We usually make a small quantity at home and get the rest from shops. But the increasing prices look scary," he said.
Rates of laddu, badusha, Mysorepak, sonpapdi, milk burfi and peda were up by Rs 20 a kg, said a sweet maker. "Higher diesel prices have increased the cost of most of our ingredients. And apart from that, various causes like floods in Kerala, demand during the season, LPG prices, labour cost and even rent have pushed sweet prices up," said KT Srinivasaraja, managing director of Adyar Anandha Bhavan.
While some sweet outlets have hiked the prices over the last few weeks, others did so before Ayudha Puja. "We have been affected by the increase in LPG and diesel. But we have not passed it on entirely to the customers," said the manager of another popular chain of restaurants.