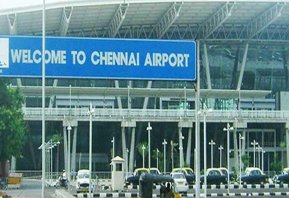 Officials of Chennai airport have to extend the length of conveyor belts in the arriving hall, following passenger complaints. During peak hours, passengers end up waiting for 20 minutes to half an hour at the domestic terminal arrival hall. International passengers at times have to wait for even an hour.
Airports Authority of India officials said, additional belts could not be installed as there was no space at the terminal.
Three belts of 63.6 m will be extended by 18 m and the fourth one of 75.6 m by 30 m, an official said. Similarly, at the international terminal, three of six belts of about 61 m would be extended by 13.86 m.