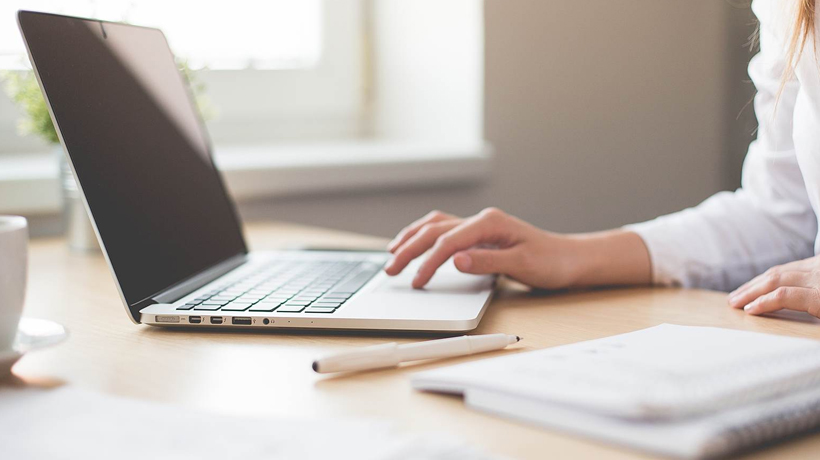 ABB Global Industries and Services managing director GVN Subba Rao said taking responsibility and ownership without worrying about the result was key to a successful life and career.
At the convocation address at National Institute of Technology, Puducherry, at Karaikal he said focussing on the job in hand would increase chances of success. Hence, it was very important to keep away worries about the result.
Cultural diversity in NITs helped the students compete well in the job market. The scientific, engineering and technological world today was all about interdisciplinary studies.
He urged students to set holistic goals. "While the goal is important, journey makes it enjoyable," he said.
Along with NIT director K Sankaranarayanasamy, Subba Rao conferred BTech and MTech degrees to 101 students.
A total of 20 companies visited the NIT during the academic year 2017-18.