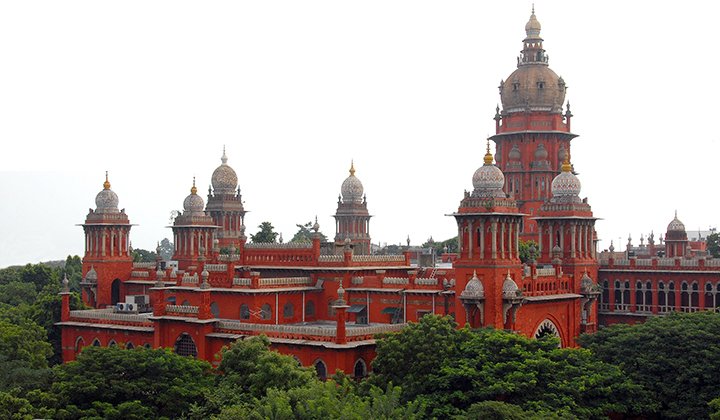 Merely asking someone to 'go and die' should not be considered as abetment to suicide, the Madurai Bench of Madras High Court has ruled.
The ruling came in a rare case where the court said merely because a person, who later committed suicide, had been told that "he can go and die" was in itself not sufficient to constitute an offence under Section 306 (abetment to suicide) under the Indian Penal Code.
The deceased's wife is said to have had an affair with a person before marriage. When the daughter had an affair with another man before. The husband came to know about this only after marriage. When he questioned his wife, she is said to have left home. Her mother accused him of not supporting his wife and asked him to go and die. Later, his wife too called up and repeated the comment of her mother.
Following a complaint by the deceased's mother, Madurai police booked the mother and daughter under Section 306 of the IPC and the ruling came when the matter came up before the Bench.